For building a successful mobile app design, it is advisable to avail the services of an experienced mobile app design company.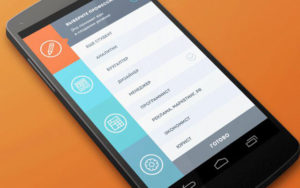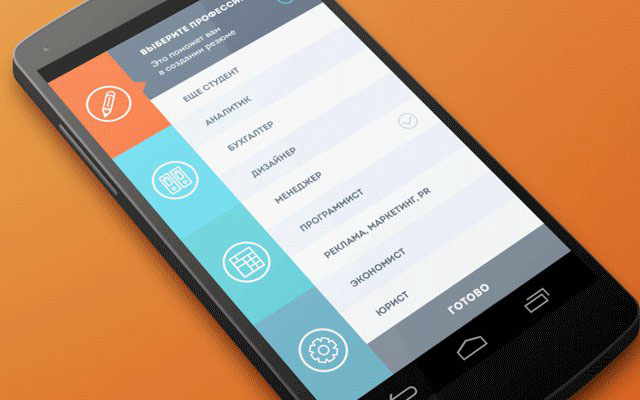 Today, most of the customers like to do their shopping on the go. They also want their mobile devices to display all the information they need, whenever or wherever. This shift in consumer behavior has urged companies to design mobile apps that would cater to these precise customer requirements. Below is an insight on what exactly contributes in making an app an instant hit in the market:
Beautiful Design with a human touch
It goes without saying that only a visually stunning mobile app design can attract the target audience. The trick is to keep the look and feel in sync with the brand and its purpose. Another aspect worth-mentioning over here is navigability, which will ensure that the user undergoes a seamless experience. A good idea would be to include a short and crisp tutorial for using the app. Further, adding a human touch takes the user experience to the next level, and strengthens the emotional connect between the brand & its customers. For best results, it is advisable to take the help of a reliable mobile app design company, such as, Web Solution Centre.
Visible & Lucrative Benefits
A customer would opt for installing and using an app, only if he/she can avail of some lucrative benefits. For instance, it may provide extra discounts or deals, which are not available during the purchases made at the store or on the e-commerce site. The organization can also offer extra points to customers for buying directly from the app.
Search Engine Optimized
An app cannot be successful, if people can't find it in on the web. Hence, it is imperative that the app listings are properly search engine optimized. In fact, during the launch itself, the company should make efforts to create a buzz by publicizing it through social media sites. During such campaigns, organizations may focus on the prime benefits which differentiate it from its rival brands.
With the help and assistance of a renowned mobile app development company, one can incorporate all the above-mentioned features and attain success in keeping the customers engaged and entertained.