If you are not paying attention to the following then you are probably doing it all wrong. In the name of structuring a compelling and informative blog, most us are doing nothing but wasting our precious time writing invaluable blog posts. If you want your blogs to reach and connect with your target audience, then you must pay heed to certain key factors.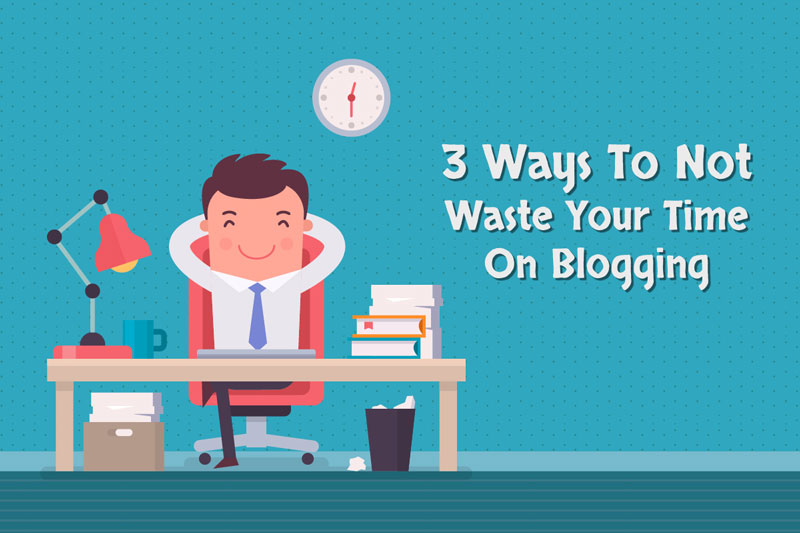 To be a blogger, you need a lot of discipline. A lot of us just want to stay consistence like a horizontal line in a graph, but what's the point of following a same route for years and years if we are not willing to improve our ways or at least engage your customers.
I know most of the time bloggers just write stuff and publish it just to complete a tradition of blogging, paying absolutely zero attention to the contents of the post. Trust me, you are only flushing down the toilet your precious time and efforts.
Just ask yourself these questions. Are your stats getting any better? Are you getting more likes, follows and shares? Is your traffic increasing? Is there any boost in your conversion rates?
If your answer comes out NO then its time you make some significant changes to your laid back and monotonous working methods. As a top Website Designing Company in Phoenix Arizona Etoile Info Solutions, it's our duty to guide you on this path.
Your Topic Must Be Geared Towards Your Target Audience: Write on those topics which your target audience is looking for. Follow a simple thumb rule, if your blog post is witnessing high bounce rate of more than 60%, then that's because your content is hardly providing any value to the customers. The average bounce rate for a blog is between 40% and 60%.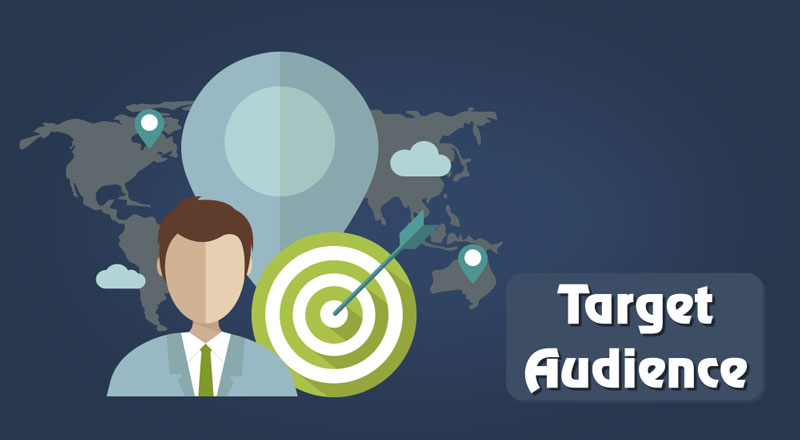 Incorporate Keywords in your Headline: Even after publishing your blog, no one is coming to your blog. Have you wondered why? That's probably because you are not using the keywords to target your audience. In order to pique the interest of your audience you need to target long tail keywords that your audience will use to find your blog.
Display your Transparency: If you earnestly want to grow your audience and enhance your conversion rates, it is imperative to carry out activities that can develop a sense of trust in the hearts of your audience. Instead of stuffing your blog to the brim with random texts and facts, why not incorporate some real life examples to help connect on a deeper level with your audience.