For any business, it is imperative to have a properly designed and fully functional website. In the case of real estate companies, the websites need to be tastefully designed and should offer all the relevant information in a concise manner. Bright pictures and crisp content are more likely to hold on to the client's interests than anything else.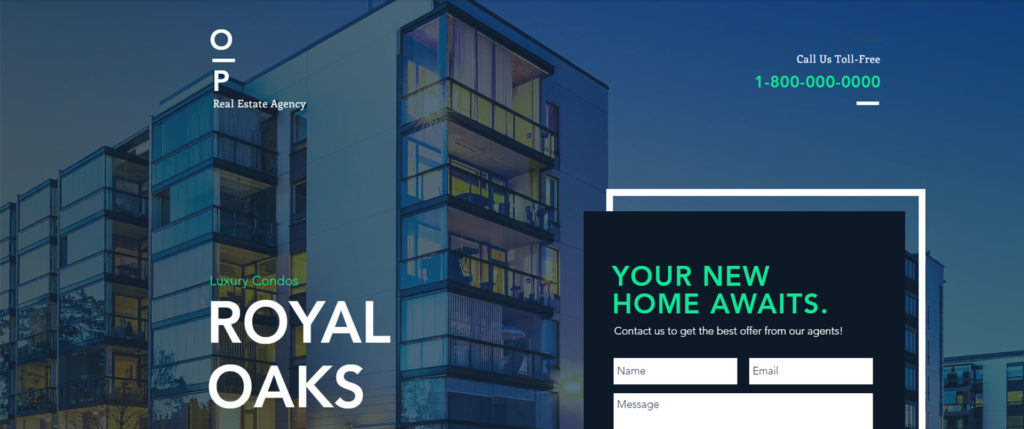 Here are some of the aspects which should necessarily be included in a website of a real estate company:
Passion & Personal Touch
A personal touch is always appreciated and it goes a long way in enhancing the overall appeal of the website. Putting up a collage of the team's picture and adding a short history of how it all came about evidences the company's passion towards their business and commitment towards their stakeholders.
Relevant Content
It is important to consider all the aspects of buying a residential/commercial unit. Locality, for instance, is one of the most important factors. Therefore, adding the right content regarding the benefits of a particular locality can trigger the interest of aspiring house purchasers. Blogs and articles offering in-depth information are more likely to add value to the website and encourage clients to return to the site for more. Creating separate pages for localities according to their political/geographical division can make the website appear sorted and compartmentalized.
Location and contact information
Phone numbers and email ids should always be provided on the website so as to enable the potential customers to easily contact the company. It is a good idea to incorporate an enquiry form on the "Contact Us" page, wherein customers can fill in their details and submit their query. The fact that the company is readily available also aids in building trust and confidence amongst the existing and potential customers.
For more tips on this section, one may avail the services of a reputed Web Designing Company in Delhi, such as Web Solution Centre, which possesses an extensive experience of creating websites for varied industries. It also offers seo services in Delhi, and enables companies to attain high search engine rankings and gain a competitive edge in the online space. Here are 4 Smart Tips for Crafting a User-Friendly Ecommerce Site